HELICOPTER MOUNTAIN FLYING COURSE - FLIGHT TRAINING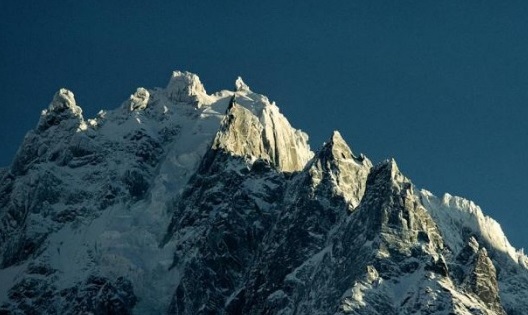 James Kenwright is leading an amazing helicopter mountain flying course over Snowdown which will be a unique flight training experience in 2019
The James Kenwright Helicopter Flying School is very well located here at Gloucester airport to take advantage of a most fantastic range of mountains in the Snowdonia National Park.
Our helicopter mountain flying course will teach you how to make approaches to ridges and mountain tops thousands of feet up where the air is thin and the power is limited.
The views are amazing. This environment is also hostile and far from civilisation, which makes the flying very exciting as you are in the middle of a mountain wilderness.
This course would suit the PPL(H) or CPL(H) holder who is looking to take their skills to the next level, where the flying is demanding, technical and not for the faint hearted.
This course involves a couple of hours ground tuition the afternoon or evening before and approximately 4.5 hours of flying the next day. We would depart at 0930 and return late afternoon. During the day we would drop into a local hotel en route for lunch.
Once we have trained you on how to make safe approaches to these challenging locations you will have the skills and confidence to land anywhere.
Course/reading material is provided.
Cost including Vat is £312 per flying hour. No charge for ground school.
The number of places on our helicopter mountain flying course will be limited to maintain safety, so please reserve your place now by ringing 07900 680859.