ABOUT ME- YOUR FUTURE HELICOPTER TRAINING INSTRUCTOR
I'm James Kenwright and I have been training pilots from many different airfields in the South of England for the past 27 years.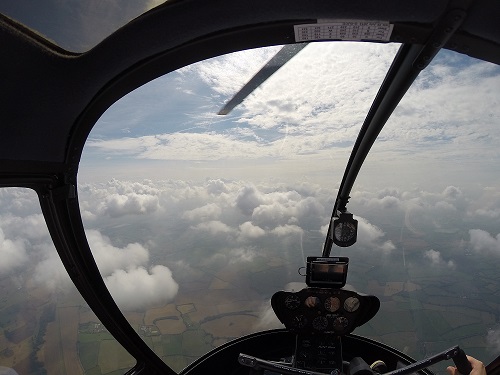 My more recent activities have involved:
2005-2013 Founding member of Rise Helicopters Ltd. I set up the AOC charter business and the flying school (FTO) with all its courses from scratch. I was a Director of the company, Chief Pilot (for AOC), CFI, Head of Training, Flight Safety Officer, Ground Examiner and Flight Examiner.
2004-2005 Sloane Helicopters - Agusta 109 charter pilot
2002-2005 Oxford Air Training - Flight Instruction teaching PPL(H), CPL(H), Algerian Air Force, Algerian Police Force, and other foreign military contracts.
1997 - 2002 Elite Helicopters - Chief Pilot (London based AOC charter operator). Charter flights all over UK mainland in the B206, B206 Longranger and AS350.
Please have a look at what some of my successful helicopter students have kindly said about my helicopter training courses.
Do these credentials inspire confidence in my ability to help you qualify for a helicopter licence? If so please ring me now on 07900 680859 or please click on the

learn more button. Either way I'll happy to answer any questions which you might have.